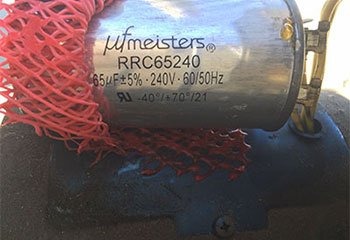 Gate Troubleshooting
Customer Issue: The gate was not moving at all.
Our Solution: Since the area had been experiencing low temperatures, the internal temperature of the battery had dropped. We insulated the box to increase the electro-chemical reaction and got the gate moving again.
William Hepburn
- Manhattan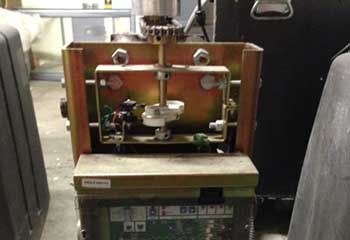 Gate Repair
Customer Issue: The gate simply refused to operate.
Our Solution: We checked the gate's motor and found that that the internal wiring was damaged. We then replaced the wiring and the gate became operational again.
Meredith Le Roux
- Midtown Manhattan